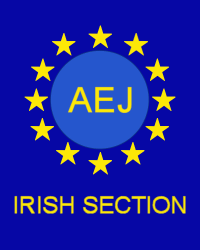 Association of European Journalists Irish Section
Welcome to the AEJ Irish Section homepage.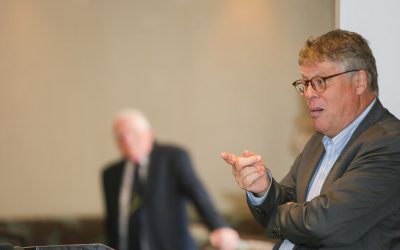 22nd September 2023 Rory Montgomery Chairman of the Press Council and Director on the Steering Commttee of the Arins Project, shaping the future of Ireland The problems facing the Good Friday Agreement are rooted in political fundamentals. But could changes help put...