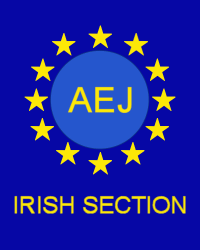 Association of European Journalists Irish Section
Welcome to the AEJ Irish Section homepage.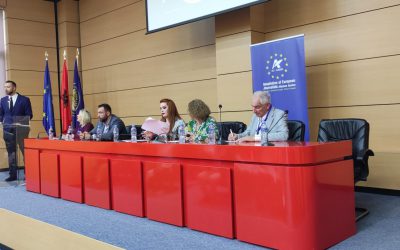 By Tim Ryan, Treasurer, Irish Section EU enlargement in the Western Balkans, the situation in Kosovo and the war in Ukraine were the focus of the Annual Congress of the 2023 AEJ in the southern Albanian city of Vlora from 25 – 28 October. In addition, the question of...